Restor Metabolix understands diagnosing metabolic failure and treating metabolic disorders can be challenging. Our new, groundbreaking treatment provides physicians with the right tools to help patients gain their lives back. Call to schedule your appointment today.
Meet the RMX Corporate Team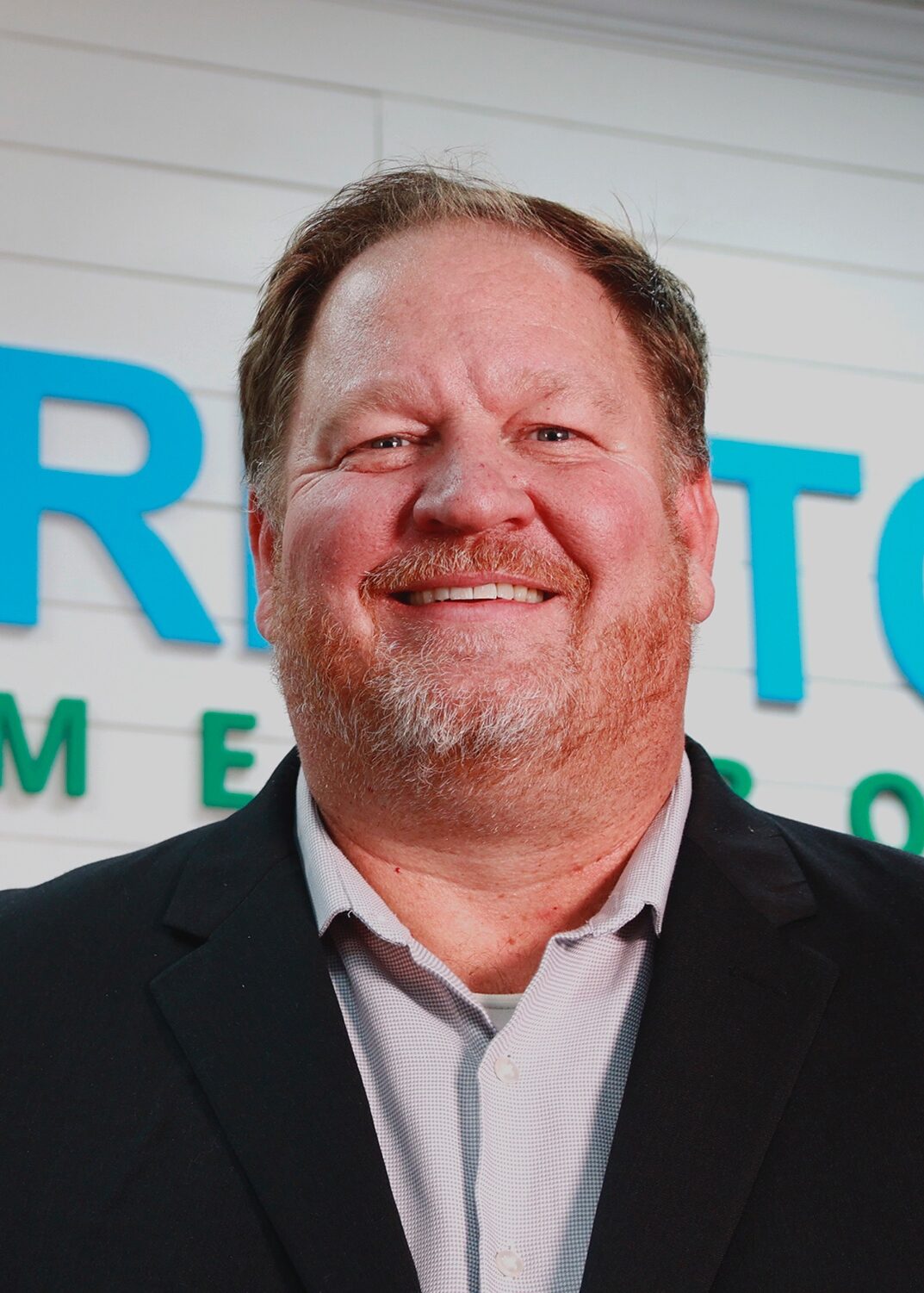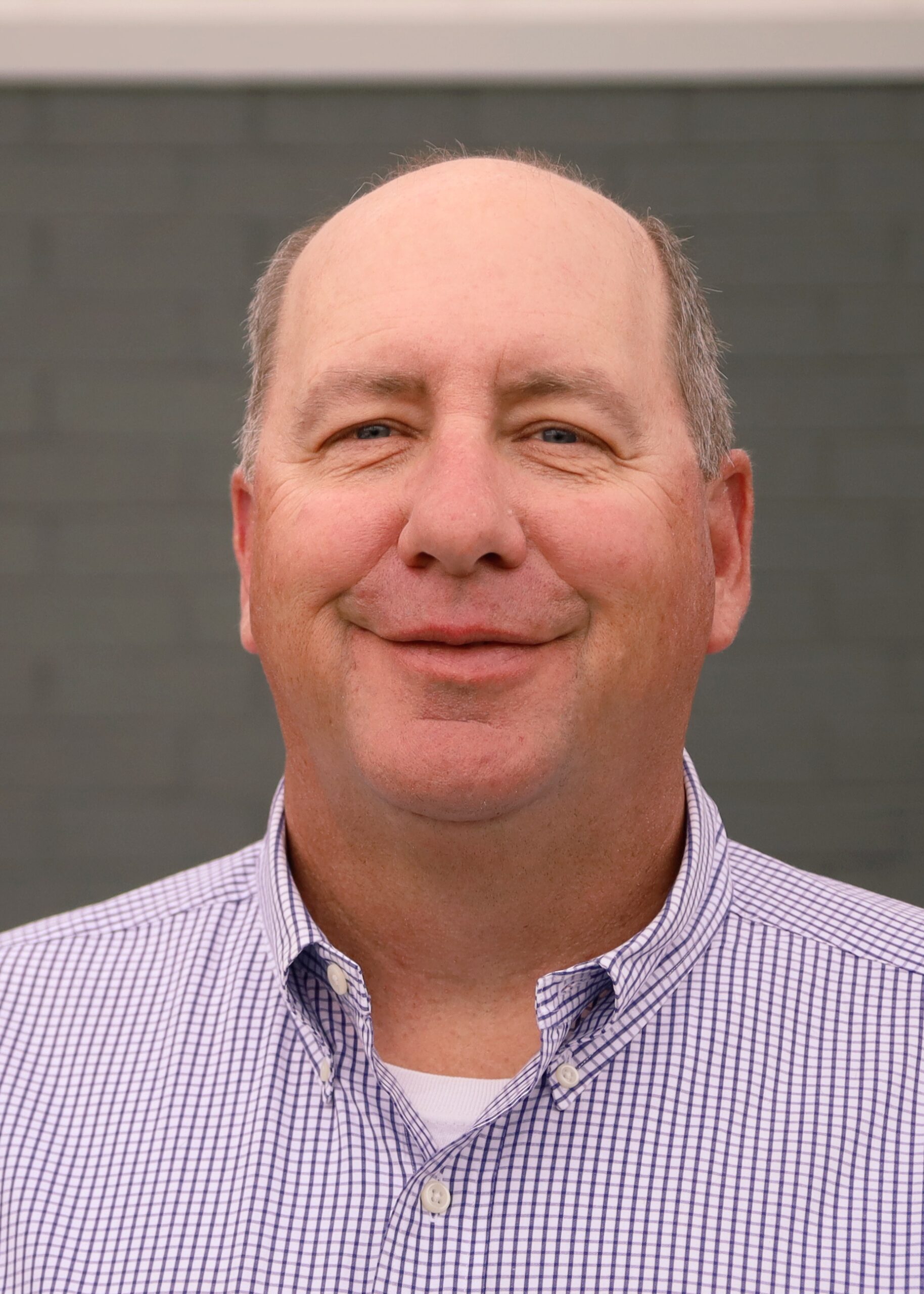 Dan Dunn
Chief Finance Officer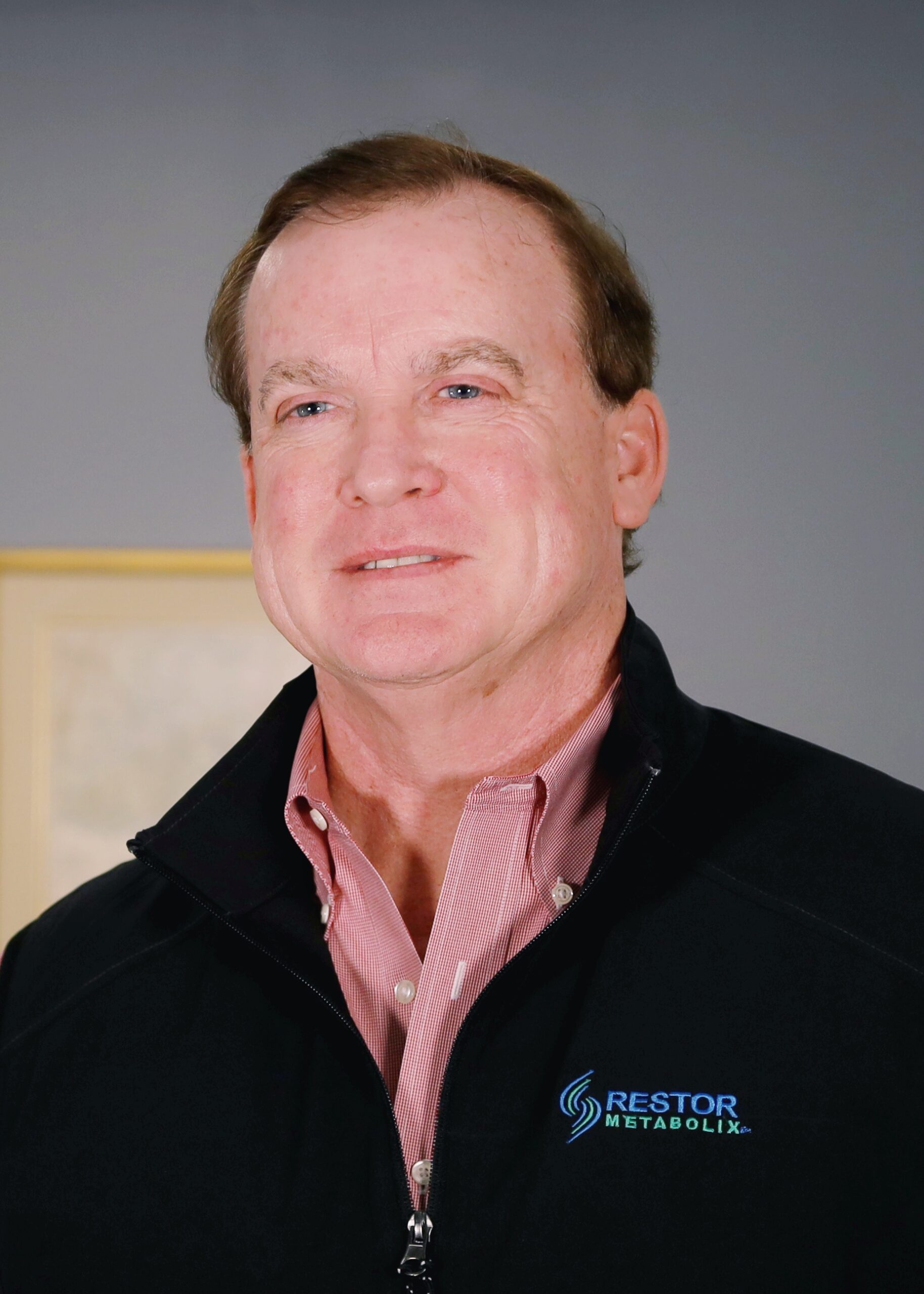 Bill Gafford
Chief Growth Officer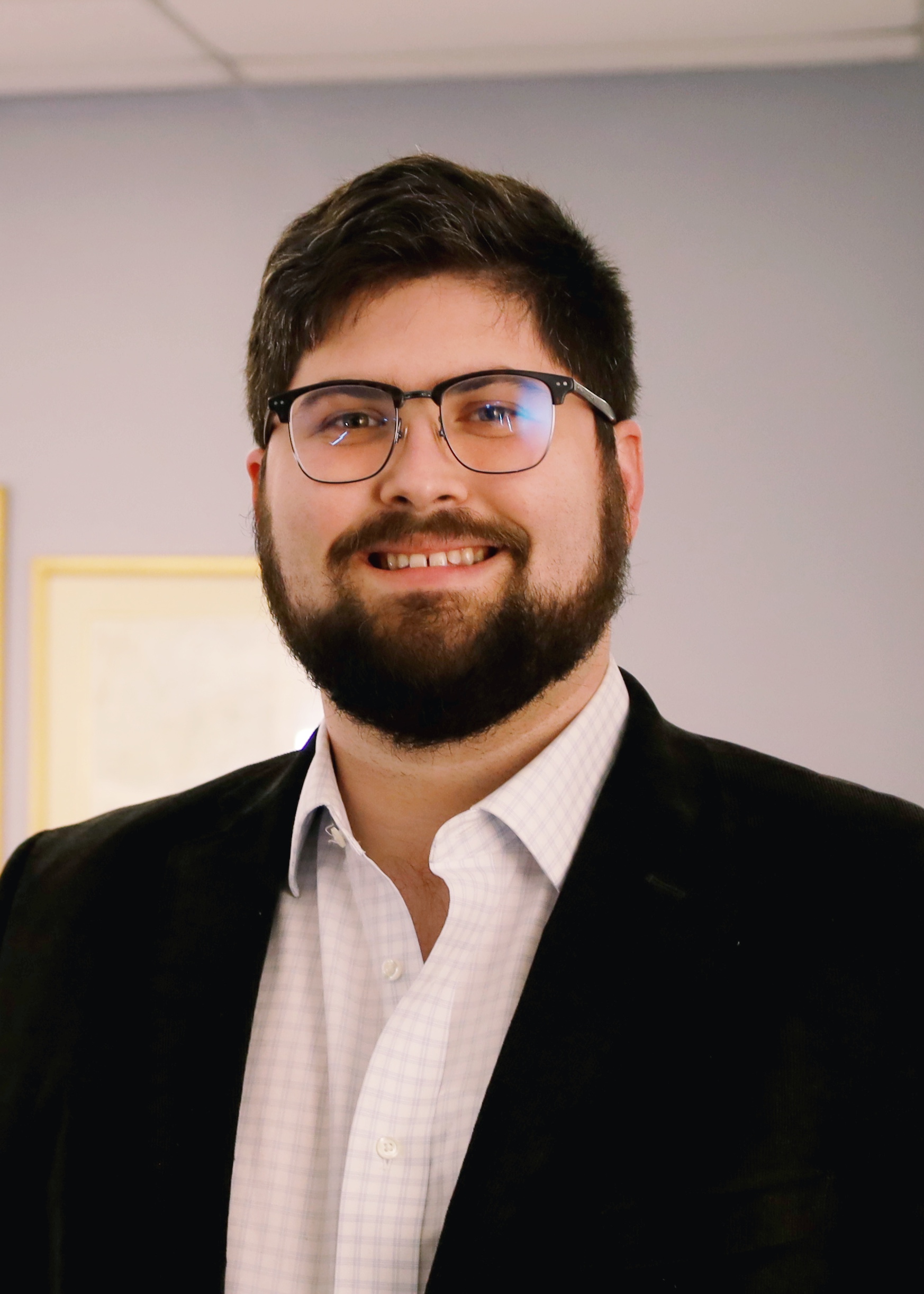 Jeffrey Smith
Chief Technology Officer

Malorie Harvill
Chief
Marketing Officer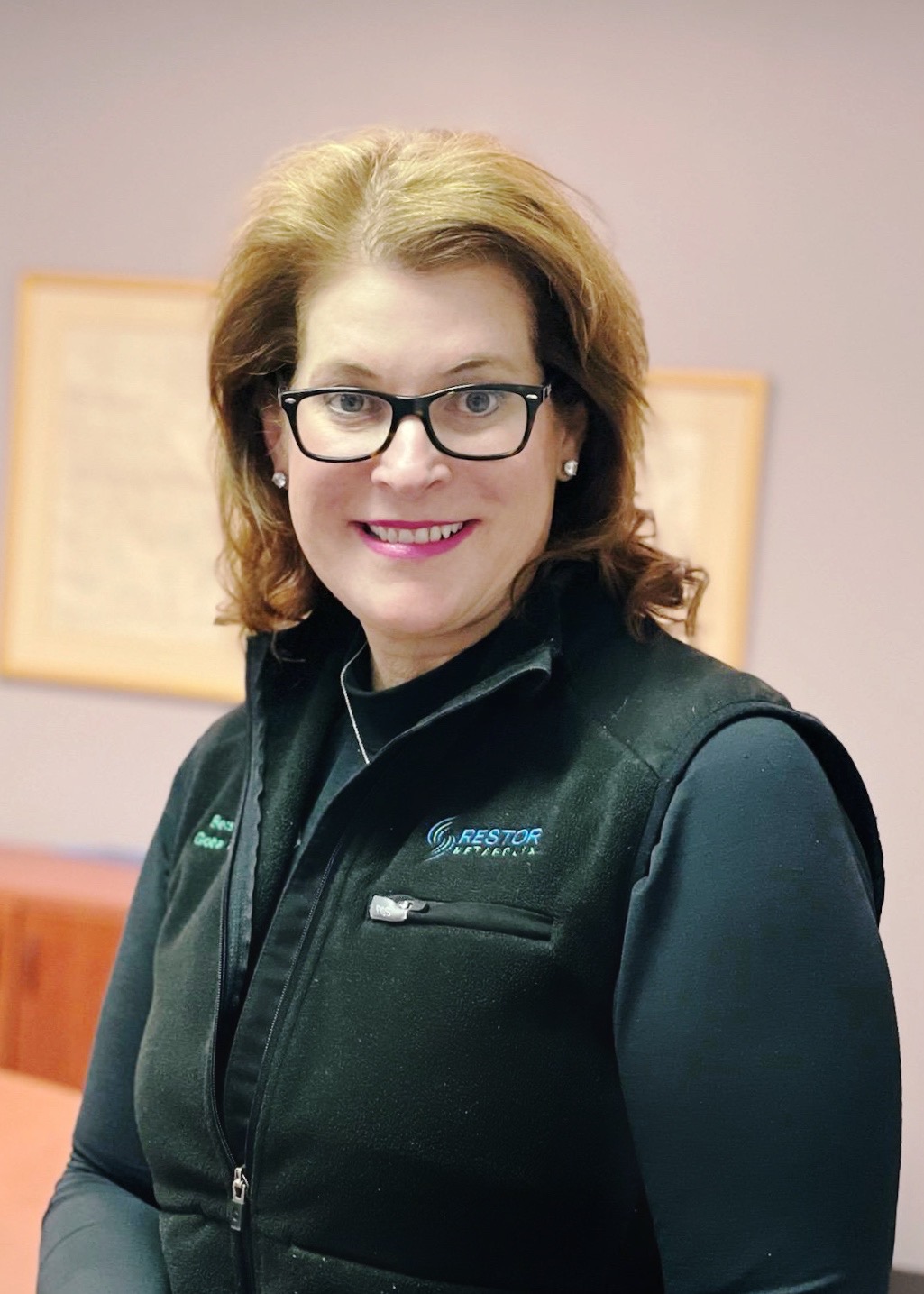 Betsy Smith
Global Training & Quality Assurance Manager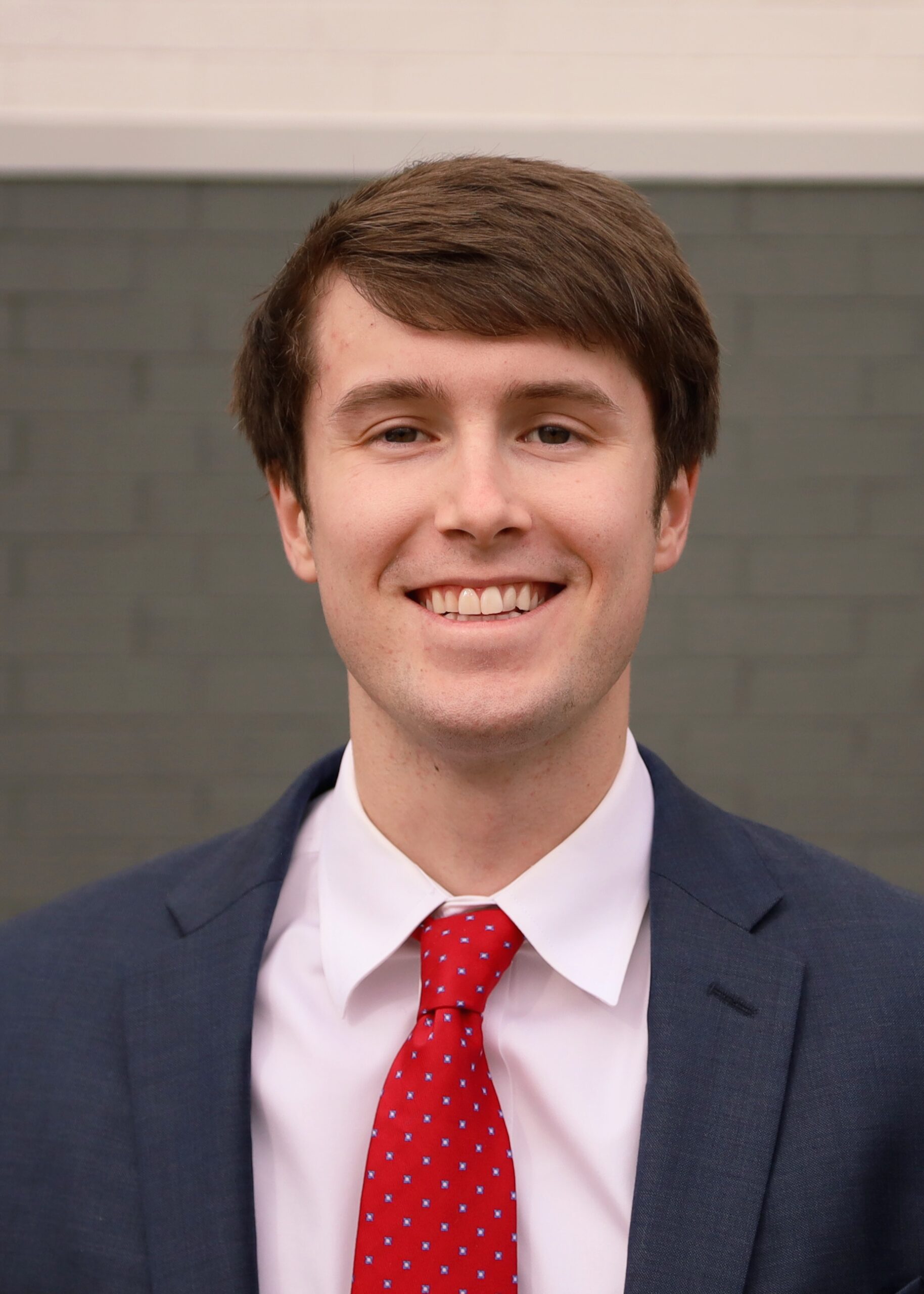 Everett Atwater
Business Development Representative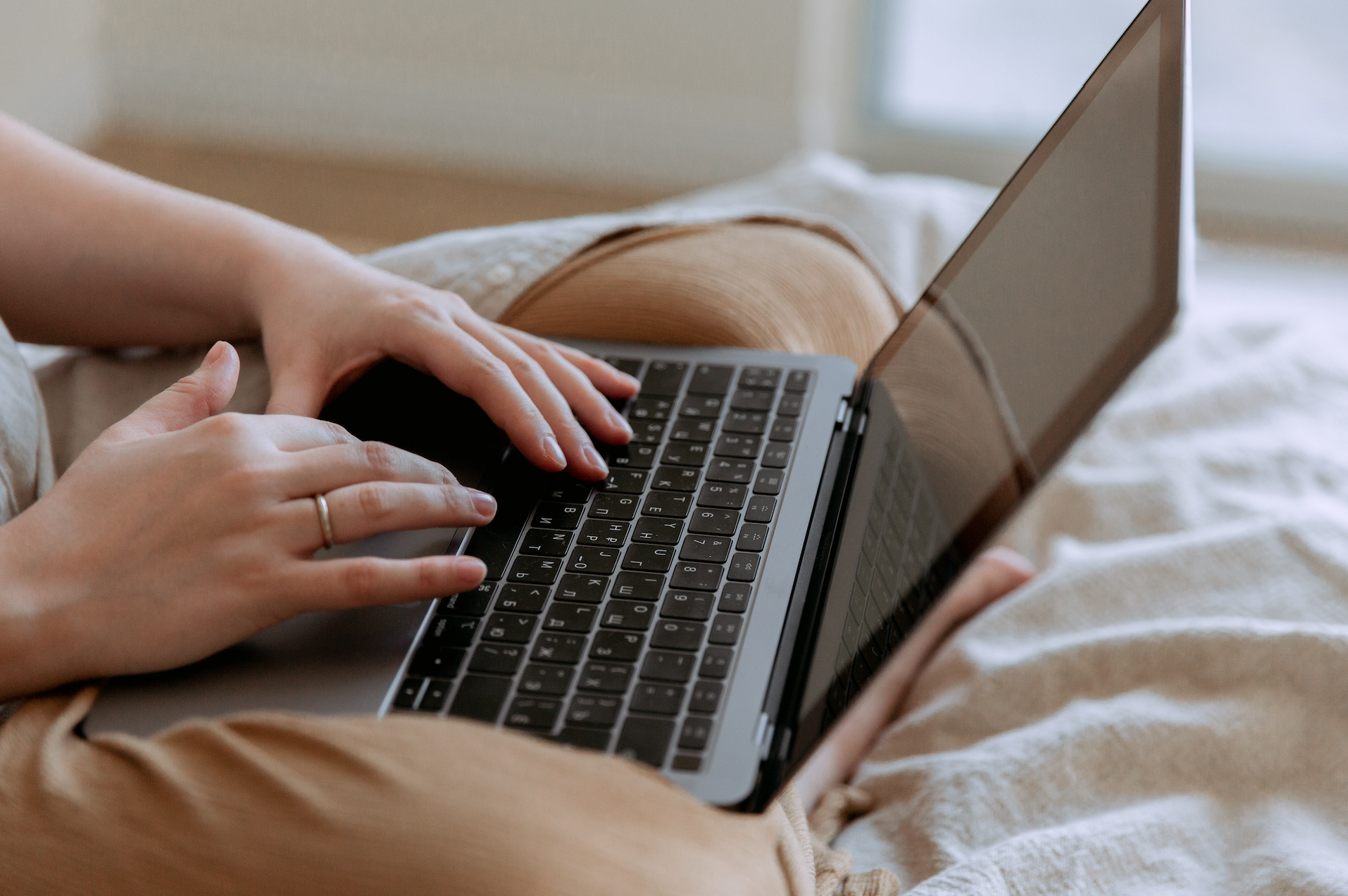 Want To Learn More About Restor Metabolix?
Download Our Free Info Pack!
Fill out this form to have our free PDF info pack sent to your inbox.